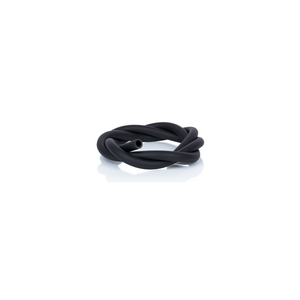 These tubes are fully washable and last much much longer than classic hoses. The material is extremely easy to clean and does not "absorb" the taste of your Shisha / Hookah flavours like other hoses (meaning you won't still taste the last double apple session when enjoying your bowl of mint flavour). They will be deliverd with a length of 1.5m. Medical-grade quality.
Ultra smooth matte finish, dust resistant!
These hoses are universal fit for ANY mouthpiece! For Shishas without silicone quick-connect, you will need a hose connector as well (1.0/1.5/3.0 only differ by design).
Colours may vary slightly.